The second Marked giveaway!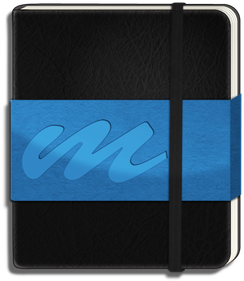 Following up on the 50% off Marked sale over the weekend, I'm putting three more Marked promo codes up for grabs. Marked is my own MultiMarkdown preview app which works with any text editor to provide an updated preview every time you save your file.
There's a new version of Marked on the horizon with a few new features, and one a little down the road with built-in support for more applications (that aren't necessarily straight text editors). Enter for a promo code (by leaving a comment on this post) and you'll have a chance at a free copy ($3.99). In addition to a fine app, winners will, of course, get free updates as they come out. Winners will be drawn at random from the comments on this post at noon on Saturday, December 3rd. Good luck!