Marked 1.3 released, plus 5 free copies!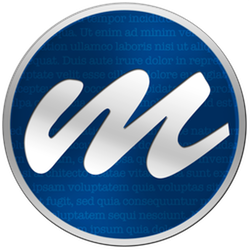 Marked 1.3 just made it up onto the Mac App Store! It incorporates a few fixes and some cool new features. So cool, in fact, that I raised the price to a whopping $3.99. I'm hoping the fact that it now functions as a mini web development tool and handles multiple custom styles makes it worth the extra buck to other folks, too.
The full changelog is up on the newly-revamped Marked website. Be sure to check out the snazzy new introductory video on the main page, too.
I'm thrilled that Marked has exceeded my initial sales expectations by 50x as of yesterday. As a thank you, I'm doing my own giveaway: 5 promo codes for a free copy of Marked. If you already own it, enter anyway and–if you win–give your promo code to a friend or family member you think could benefit from a full-featured Markdown utility! Just leave a comment about Marked below and I'll do my usual super-random selection of 5 winners on Tuesday, October 11th at noon Central. Good luck!
By the way, if you want to file a bug report, suggest a feature or ask a question, be sure to visit the support site.