Systematic #16 with David Sparks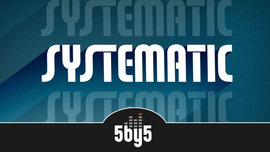 David Sparks was kind enough to fill in on short notice for today's episode, and we had a great talk about time management, stress (or lack of), Markdown note-taking and more. The top three picks for the week were, as always, a blast and I think everyone will find something useful in there.
Thanks for listening! The latest episode is up on 5by5.