Celebrate the Day One updates with a free copy!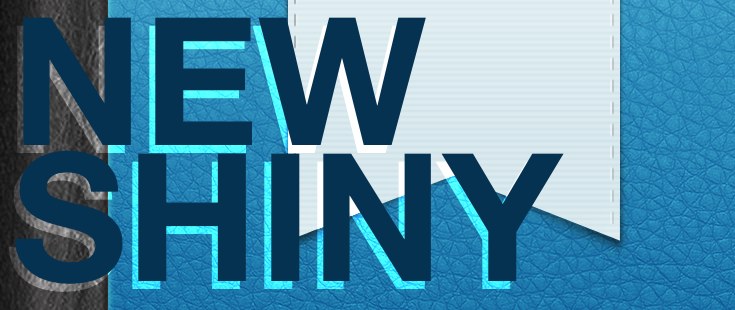 While my uses for it may be unconventional, I'm a fan of Day One for journaling and logging on Mac and iPhone/iPad1. I've been beta testing new versions for both and am excited to announce they're finally available!
There are some great new features on both platforms. The iOS apps are even better looking, and the iCloud sync is solid. You can add locations from GPS or photo metadata to your entries; even weather conditions and temperature. Also, Camera+ integration is awesome.
The Mac version adds Retina graphics and Mountain Lion compatibility updates, new font styles, Dropbox improvements, great full screen view and more. My favorite improvement is probably the ability to handle images. It's inspired a whole new project.
Both platforms sport improved Markdown features, and the editors on both are robust Markdown writing tools now. iOS versions now include word and character counts, and the extra keyboard row is "swipeable", revealing additional buttons (a la Byword iOS). Whether you keep a diary, journal your thoughts or log your day, this is an awesome update to a great app.
You may have heard that Day One had to remove the built-in command line tool for the App Store. Don't fret, it's available as a download at Day One and has some new features as well! (as of this moment the download is broken, but keep watching)
Thanks to the fine folks at Bloom Built, I'm celebrating the release by giving away 10 pairs of promo codes for the Mac ($4.99) and iOS ($4.99) versions. If your comment is selected in the random drawing, you'll receive the full package for logging and journaling wherever you are. Just leave a note below to be entered in the sweepstakes. Winners will be randomly chosen at noon on Monday, Aug 6th, 2012. Good luck!
Screenshots and details can be found on the Day One homepage. Stay tuned for winners, and I'll soon be sharing my system for logging all of your online social endeavors to your Day One journal.
Entrants must be at least 13 years of age. Residents of Canada may not enter the sweepstakes. Sorry, I don't make the rules.
Affiliate links. Guy's gotta eat. ↩